Spring Cleaning List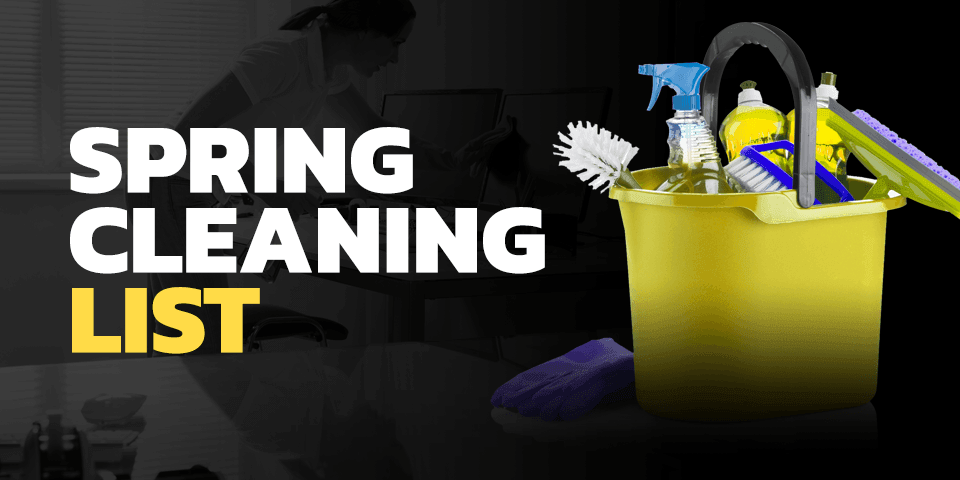 It won't be long until warmer weather brings back new buds, green grass and birds singing in the trees, so it's time to consider when to start your spring cleaning. It's wise to start thinking about your spring-cleaning checklist now because a spring clean is different than the usual tidying up you do regularly.
A spring clean results in a deep-cleaned house which makes that routine cleaning easier and more efficient. A spring clean means going room by room cleaning and de-cluttering so that our homes are fresher and more organized.
When to Start Spring Cleaning
The first early days of warm weather are the best time to start spring cleaning. It's essential you ai...